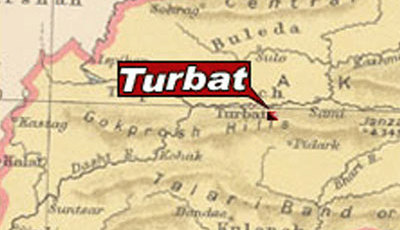 Friday, November 21st, 2014 11:20 pm GMT +00:00
TURBAT: Pakistani security forces have reportedly abducted a Baloch dental surgeon along with his son from Koshkalat area of Turbat Balochistan on Thursday evening.
According to details Dr Baqir Baloch and his young son Notak Baloch were on their way from Turbat to Koshkalat when Pakistani security forces intercepted them and abducted them at gunpoint.
Dr Baqir Baloch is a Dental Surgeon at District Hospital Turbat, Balochistan.
Nuoroz Baloch, another son of Dr Baqir, was also killed by Pakistani forces in Turbat on February 23, 2014.
Baqir Baloch and his son's whereabouts remained unknown …