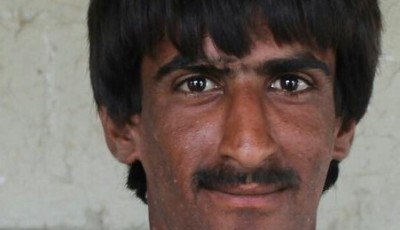 Monday, January 16th, 2017 12:41 am
QUETTA: Pakistani forces have attacked a civilian population area in Buleda Balochistan. At least one person was killed and several other disappeared on Sunday.
Per Balochistan news sources, the Pakistani military, FC, and intelligence agencies attacked the village of Alandur in Buleda and opened indiscriminate firing on unarmed civilians.
A disabled 18-year-old named Asad son of Mohammad Ali Baloch was killed while the security forces abducted his father and several others.
The other disappeared victims have been named as Abdul Karim, Nasser, Saddam Baloch, Mulla Abdul Khaliq, Ameen Jan, and Khuda Bakhsh.
Most of …