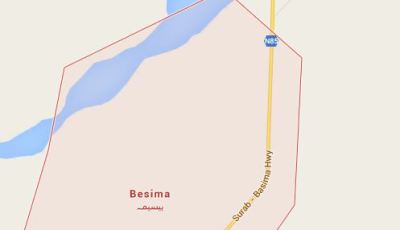 Wednesday, February 11th, 2015 12:15 am
Pakistani security forces besieged Kodi area of Besima region in Balochistan in the early hours of Tuesday morning and opened indiscriminate shelling on civilian population killing at least nine people and injuring several others.
Baloch online activists and local sources reported that victims were innocent civilians including children and elderly people. But Pakistani print and electronic media quoted the Frontier Corps/Para-Military official as saying that they have killed 15 alleged 'militants' of an armed Baloch organisation.
Eyewitness from the affected areas said that Pakistani ground forces were backed by gunship helicopters and armoured …