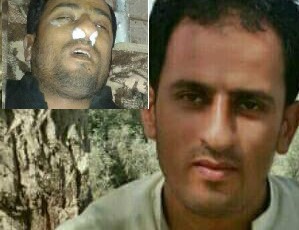 Wednesday, February 10th, 2016 12:56 am GMT +00:00
KECH: A bullet-ridden body of a man was discovered in Kalatuk area of Turbat district Balochistan while another body was found in Karachi on Tuesday.
According to details the local authorities, reportedly on a tip off, found the dead body of Baloch teacher, Nawaz son of Mehrab, and shifted it to the local hospital.
The young Baloch teacher was abducted on 31/1/2016 at Gennah military check post by Pakistani security forces.
He was a resident of Khairabad region of Kech Balochistan.
His family said that he had no affiliation with any party or organisations …