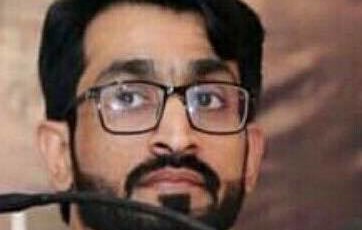 Thursday, November 23rd, 2017 06:01 pm GMT +00:00
QUETTA: Pakistani forces have abducted seven people from different areas of Balochistan in past forty-eight hours including a software engineer from Pasni on Wednesday evening.
According to details, Pakistani forces attacked a wedding party in the coastal town of Pasni Balochistan and arrested at least five people including a software engineer.
The other four people were released later but security forces took away Cheraagh Baloch son of Ibrahim. Cheraagh Baloch studied computer software engineering from Moscow, Russia.
In another incident, Pakistani forces abducted another Baloch youth from Pasni whose identity was not ascertained …